Give Online
Simple and secure. Give a single gift, or schedule recurring giving using your checking account, debit, or credit card.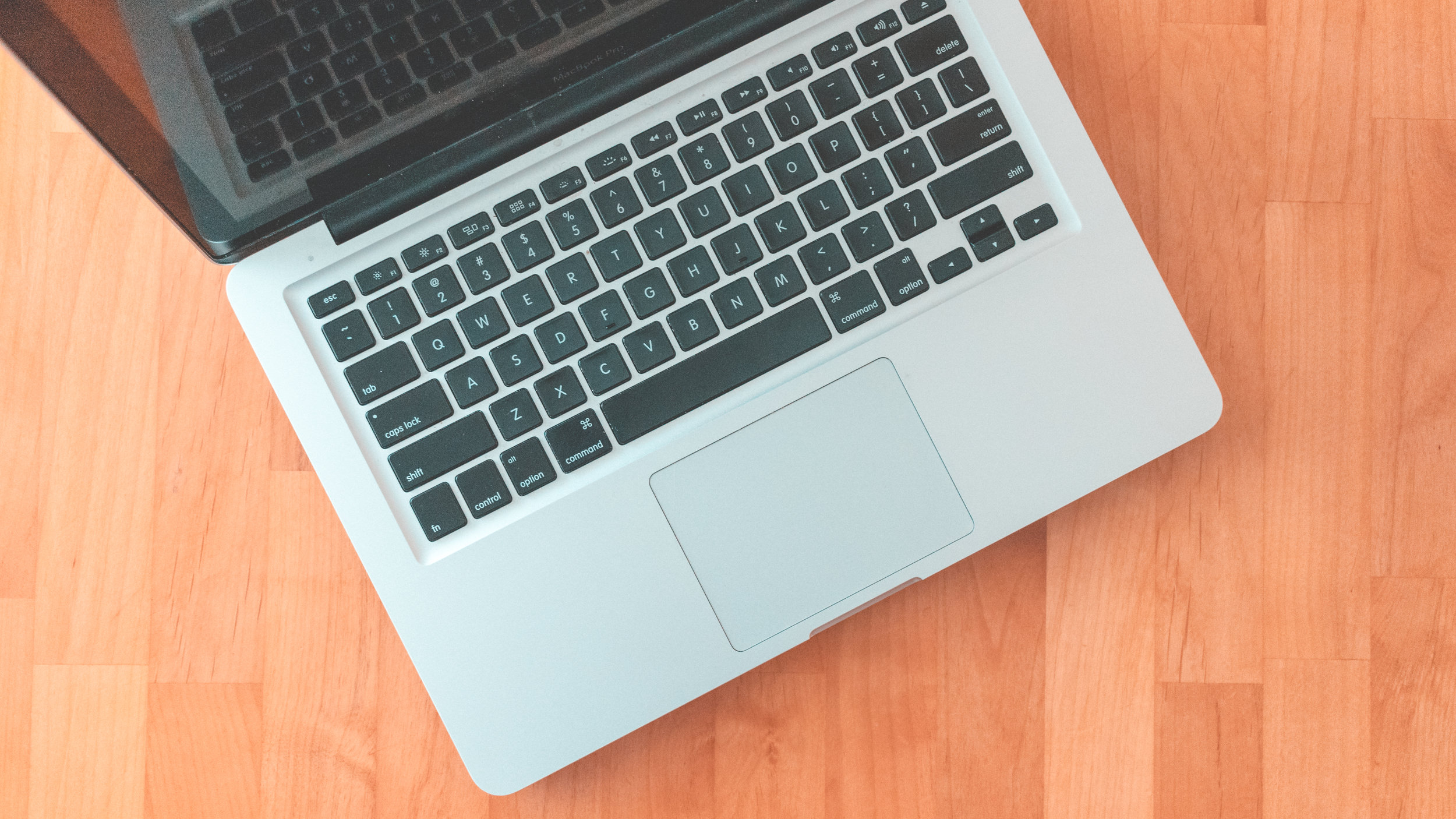 Give by Text
Text any dollar amount to 84321 to give. Follow a quick, self-guided setup process to tie your mobile phone to Dallas First Church, your donor account, and a payment source. After that, donating is as easy as sending a text (example, text: "$100" to 84321).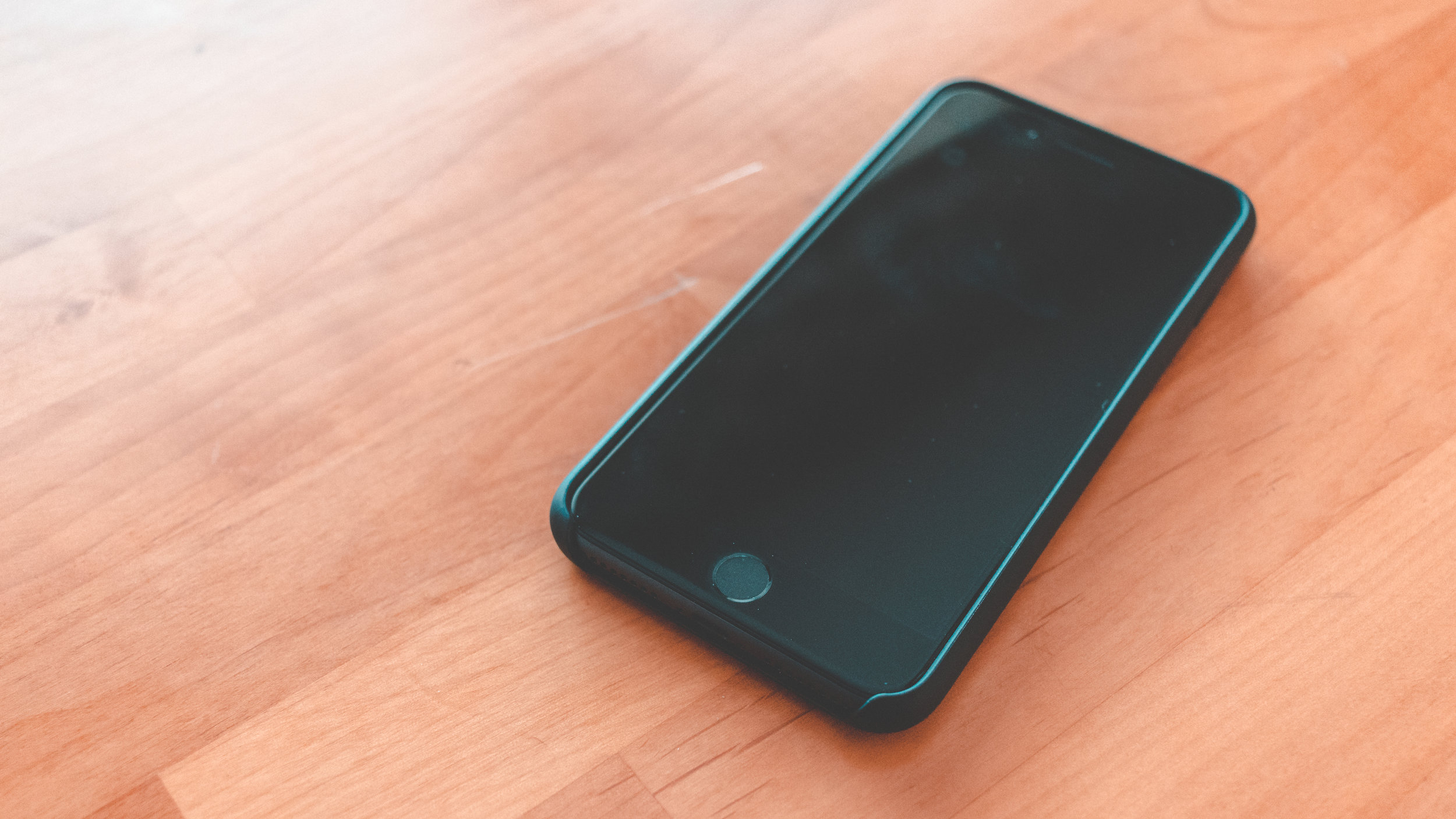 Other Ways To Give
Each Sunday as the offering plate is passed during our worship gathering, you can give via cash or check, or you can give by using your credit or debit card with our secure Giving Kiosk in the foyer.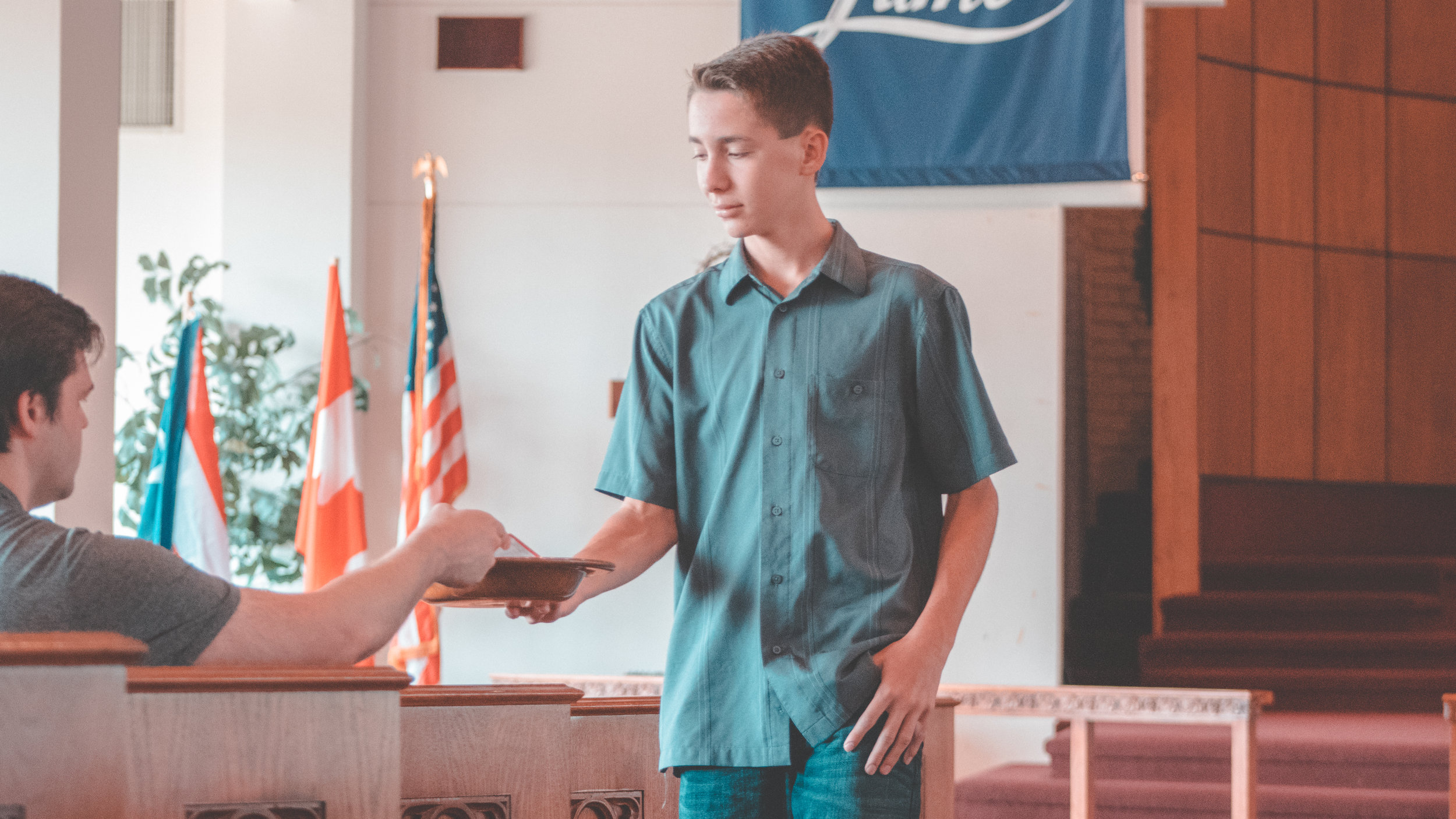 Time and Resources
We understand that not all of us are always in a situation when it is easy to give financially. We always have a number of areas where we could use the help of volunteers to continue to propel our ministries forward. Click below to find out more about ways to get involved!